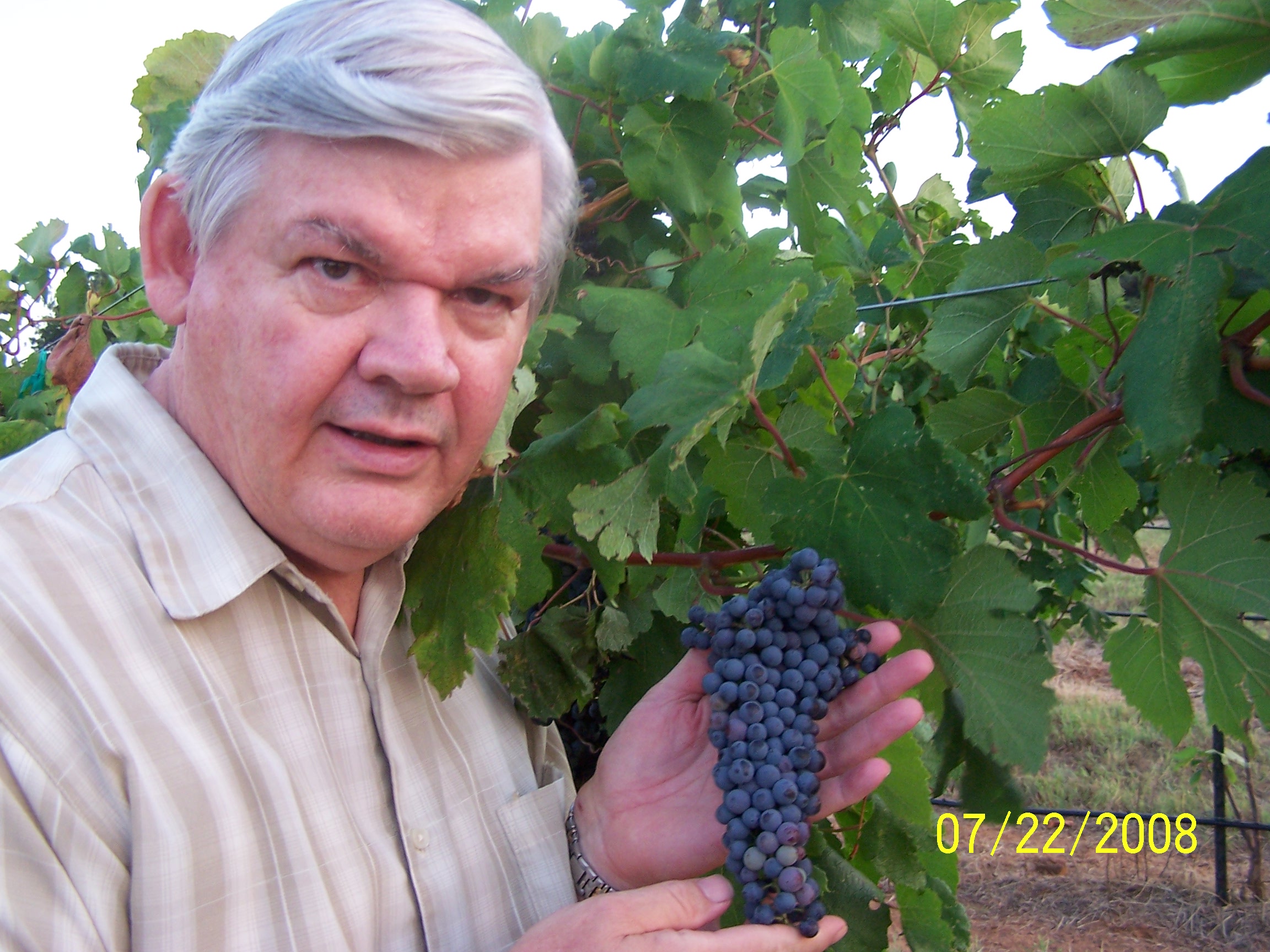 <![endif]>
Travis' Vineyard
2300 Hopewell Rd
Cleburne, Texas 76031
Google Maps
Travis@TravisVineyard.com

Travis' Vineyard is open for Vintage 2022

Travis' Vineyard is opening for vintage 2022. The vines are looking good and we have bud break on the last day of March. It would be good to get some rain to quill this drought. Forecast sites rain for next week.

Travis' Vineyard is one of the few "pick your own" vineyards in north central Texas. The grapes ripen at the end of July and are available through August each year. The grapes are economically priced below wholesale at 50 cents per pound. As a convenience I have a crusher de-stemmer and a fruit press so you can process your grapes for wine, jelly or juice. Travis' Vineyard aims to give you a pleasant "pick your own" experience.


This Page was last update 31 March 2022 by Travis Morris.
---
The Grape | My Story | Spray Schedule | Sugar and Acid | Photos of the Vineyard | 2018 Brag Party | Other Links of Interest